DOK Short n' Sweet
default
DOK Short n' Sweet invites accredited film professionals to pitch their short film project in front of an international panel of buyers and distributors and an engaged audience of producers and peers.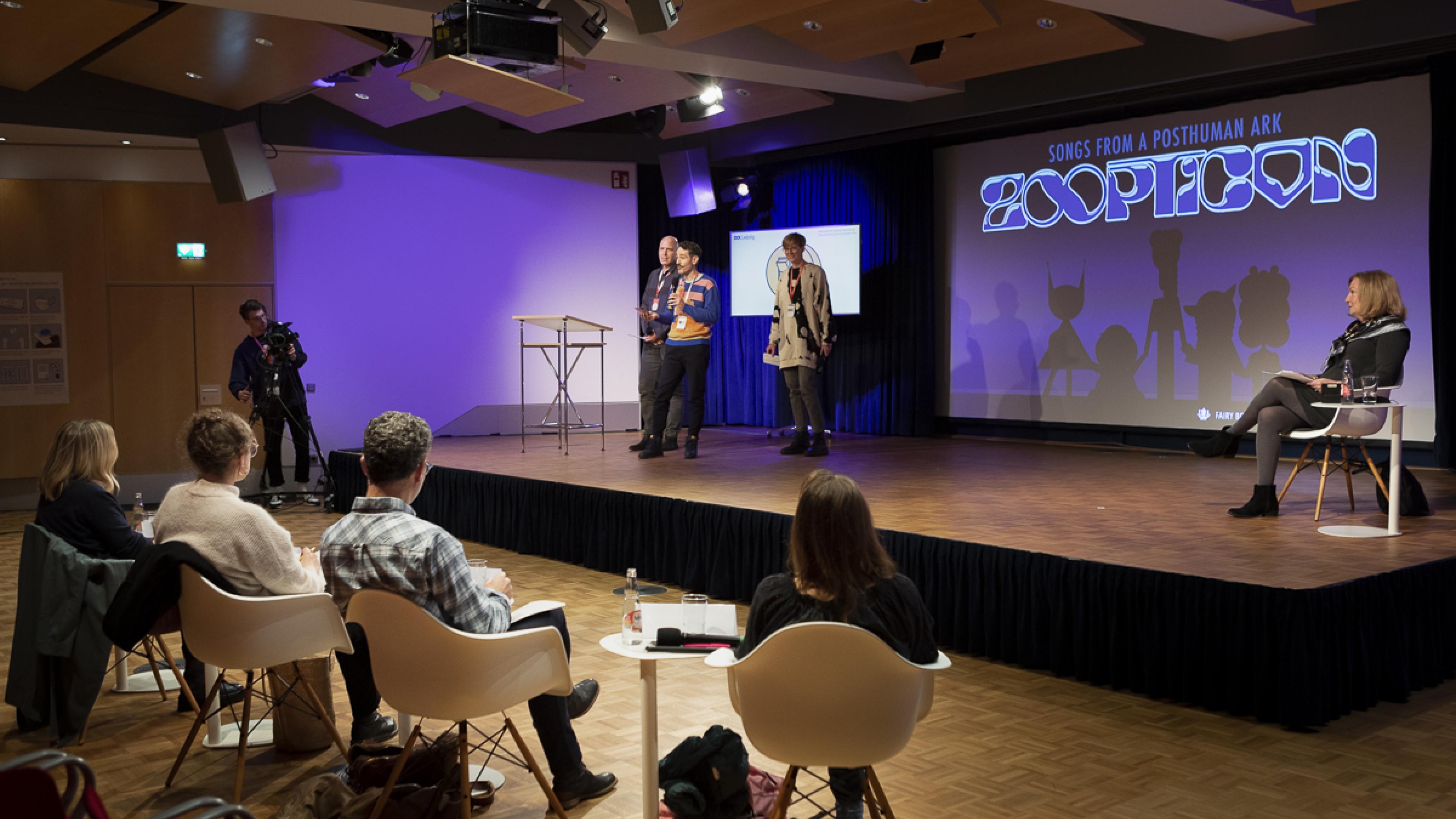 "Many people say the long film is the novel and the short film is the short story. For us the short film is a poem."
About
DOK Short n' Sweet is a short film pitch focusing entirely on the financing and distribution of short documentary and animated films. In our sixth edition, we are looking forward to this year again bringing together short film experts and creative new ideas.
No promises, but great opportunities.
DOK Short n' Sweet 2021 invited eight film professionals to pitch their short film project in front of a panel of buyers, programmers and distributors as well as an interested audience of producers and peers. Each filmmaker selected for the pitch received 7 minutes to present their project: 3 minutes to pitch the idea and 4 minutes to answer questions from the panelists.
Projects pitched at Short n' Sweet 2021
Moderator 2021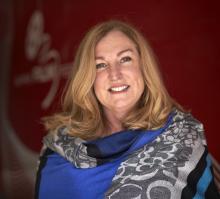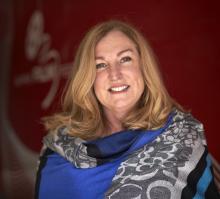 Elisabeth Klinck
E Klinck Research, Collingwood
Elizabeth Klinck is an archive producer and music clearance specialist on international documentaries and fiction films that have garnered Emmy, BAFTA, CSA, Peabody, and Oscar awards. She also leads workshops and produces industry sessions at international markets and film festivals.
Panelists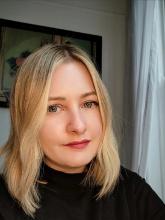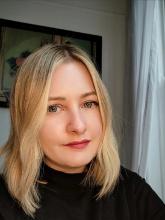 Christine Kecher
NY Times Op-Docs
Christine Kecher is the Senior Commissioning Editor for Op-Docs, The New York Times' award-winning series of short documentaries by independent filmmakers. Recent Op-Docs include Oscar® nominee A Concerto Is a Conversation, Tribeca 2021 selection The Queen of Basketball and the Sundance award-winning Don't Go Tellin' Your Momma. Prior to joining Op-Docs in 2021, Christine worked on the development, production and distribution of features and shorts for A&E IndieFilms, where she worked on a wide range of projects including Carol Dysinger's Academy Award-winning short film Learning to Skateboard in a Warzone (if you're a girl), Matt Yoka's Whirlybird, Matthew Heineman's Cartel Land, Werner Herzog's Meeting Gorbachev, Roger Ross Williams' Life, Animated, and many more.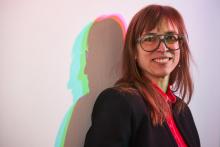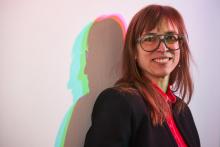 Maike Mia Höhne
Kurzfilm Festival Hamburg
Maike Mia Höhne is a German film director, film curator and professor of film at UE Europe. She is a mother of two children and lives and works in Hamburg. From 1994 to 1999 she studied visual communication, specialising in film at the Hamburg University of Fine Arts and in Havana, Cuba. Since 2001 she has worked as a freelance author, lecturer, curator, producer, photographer and director. For ARTE she produces magazines with Lilli Thalgott for the weekly programme KURZSCHLUSS. Her films are distributed by Arsenal – Institut für Film und Videokunst and Kurzfilmagentur Hamburg. From 2007 to 2019 she was curator and head of the short film section Berlinale Shorts at the Berlinale. She has worked as a programmer, moderator and juror for international festivals, film funding bodies and institutes for more than 20 years. In 2019 she took over the artistic direction at the Kurzfilm Festival Hamburg. She is a member of the Free Academy of the Arts in Hamburg and the European Film Academy.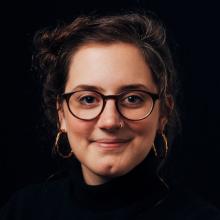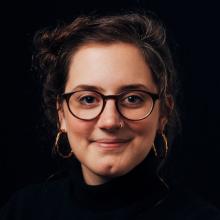 Sarah Schlüssel
Berlinale
Sarah Schlüssel is a cultural manager and film programmer based in Berlin. She coordinates the Short Form Station of Berlinale Talents, is a member of the Berlinale Shorts selection committee, and co-founded shorts/salon, a series of curated short film programmes and talks. She also works for Pictoplasma, a platform for contemporary character design and art.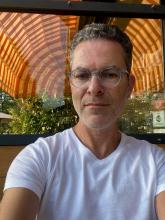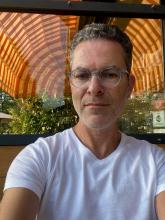 Sydney Neter
SND Films
Sydney Neter started out as a production assistant for features and commercials in Amsterdam. In 1994, he founded the international boutique sales agency SND Films, selling award-winning international short films, TV-movies and (feature) documentaries. Sydney has been on the Dutch Film Fund shorts commission from 2001-2010 and on the board of directors of the International Short Film Festival Go Short! in Nijmegen until 2011 and continues to be on the board of advisory. People call him Mr. Shorts now. He's been on (shorts) juries, like Berlin, Dresden, Sundance, Palm Springs, Tel Aviv International Student Festival, Rio Short Film Fest etc. Last titles include shorts like Dans la Nature, Sad Film, INK, Meal on the Plate, I Was Max, and the hour doc Omar Sharif, the Life of a Nomad. Furthermore, the exclusive agents for all of Bill Plympton's animated shorts outside the USA and various other filmmakers and animators like Paul Driessen, Michael Dudok De Wit, Job, Joris & Marieke and many others. Strong presence of high quality LGBTQI shorts as well. Sydney is mostly looking for entertaining short films and documentaries.